Employee turnover is expensive, time-consuming, and does nothing to help employee engagement. Keeping the right talent makes more sense for a company, in more ways than one, but figuring out how to do it is the tough part. Your first step is identifying why employees are leaving your company, but this reason can vary from company to company. It's tough to look for your company's weak spot, but it's a crucial step towards fixing your company culture and setting up your employees for success. Read on to find out the top four reasons why employees are leaving your company, and how you can turn it around for good
1. Leveraging an Employee's Skill Set
Everyone has different skill sets, and a manager's job is to figure out what their employees are most suited for. When you're not being challenged or have an opportunity to do what you're best at, your job gets old really quickly. You become unmotivated, frustrated, and likely to find another job that makes more use of your talents. Companies tend to hire for very specific positions, but it's more important to hire the right talent and to work to retain them, even if their current role isn't exactly right for them. Instead of trying to make employees fit into the role, hire employees that can grow with your company.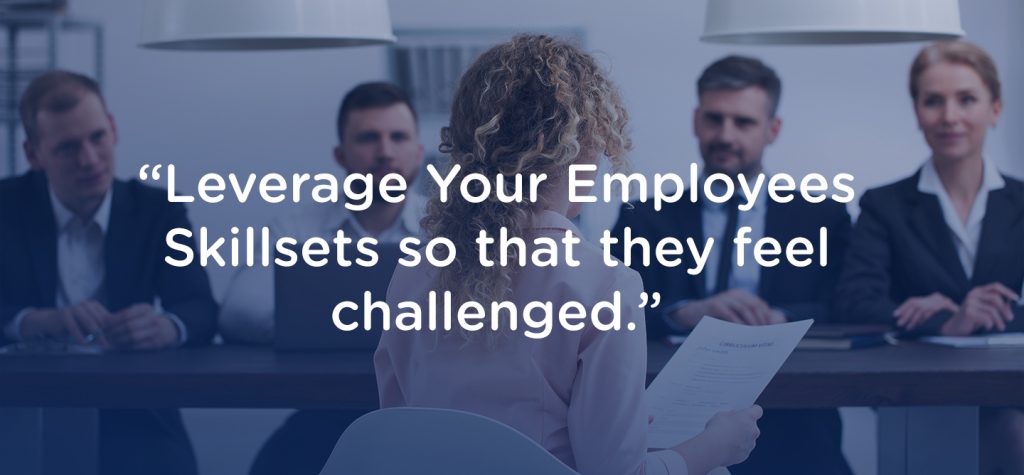 2. Negative Teams
One bad apple can sour them all, and this is particularly true with the wrong employee. When an employee is underperforming, someone else has to pick up the slack and it's likely the hard-working talent you want to keep. Hiring the right talent the first time around for each position is crucial to maintaining a positive atmosphere in the workplace, having a great culture, and keeping the rest of the team happy. TotalHire makes it easy to hire the right people on the first try, as well as make the entire process seamless and pain-free so that your company can spend its energy and resources where it counts.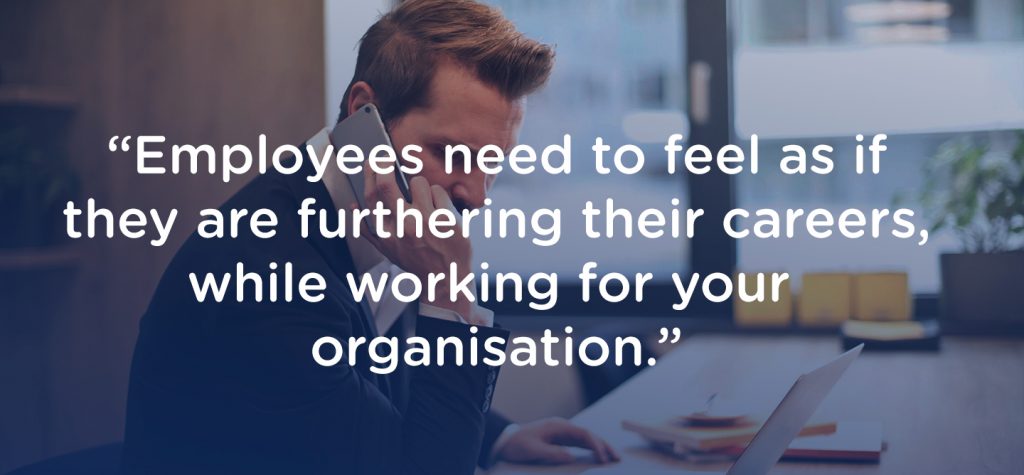 3. No Opportunity to Grow
Employees are no longer satisfied with being loyal to one company their entire career—not unless they're given adequate opportunity to grow their careers. Training programs, mentorship programs, paid courses and mapped career paths are par for the course now with companies, but this is actually a complete positive for your company: when employees have the opportunity to learn, they're improving their skills and knowledge, which in turn can only benefit your business.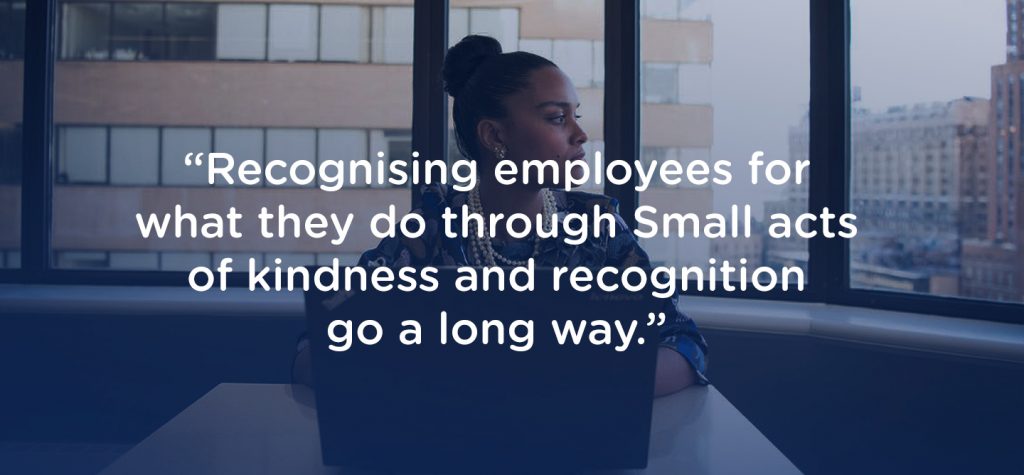 4. No Recognition
Employees want to feel recognized for the work they do, and that shouldn't surprise anyone. Recognizing employees doesn't have to be complicated, but there should be a known system in place to ensure that employee recognition is being done fairly and consistently. Whether it's peer-to-peer recognition cards, regular bonuses for performance, or even monthly call-out emails, it's important to take the time to recognize an employee for a job well done—or else another company will.

Don't let this happen to you. Keep the talent you have and get the talent you want. Contact us for cutting-edge hiring solutions.